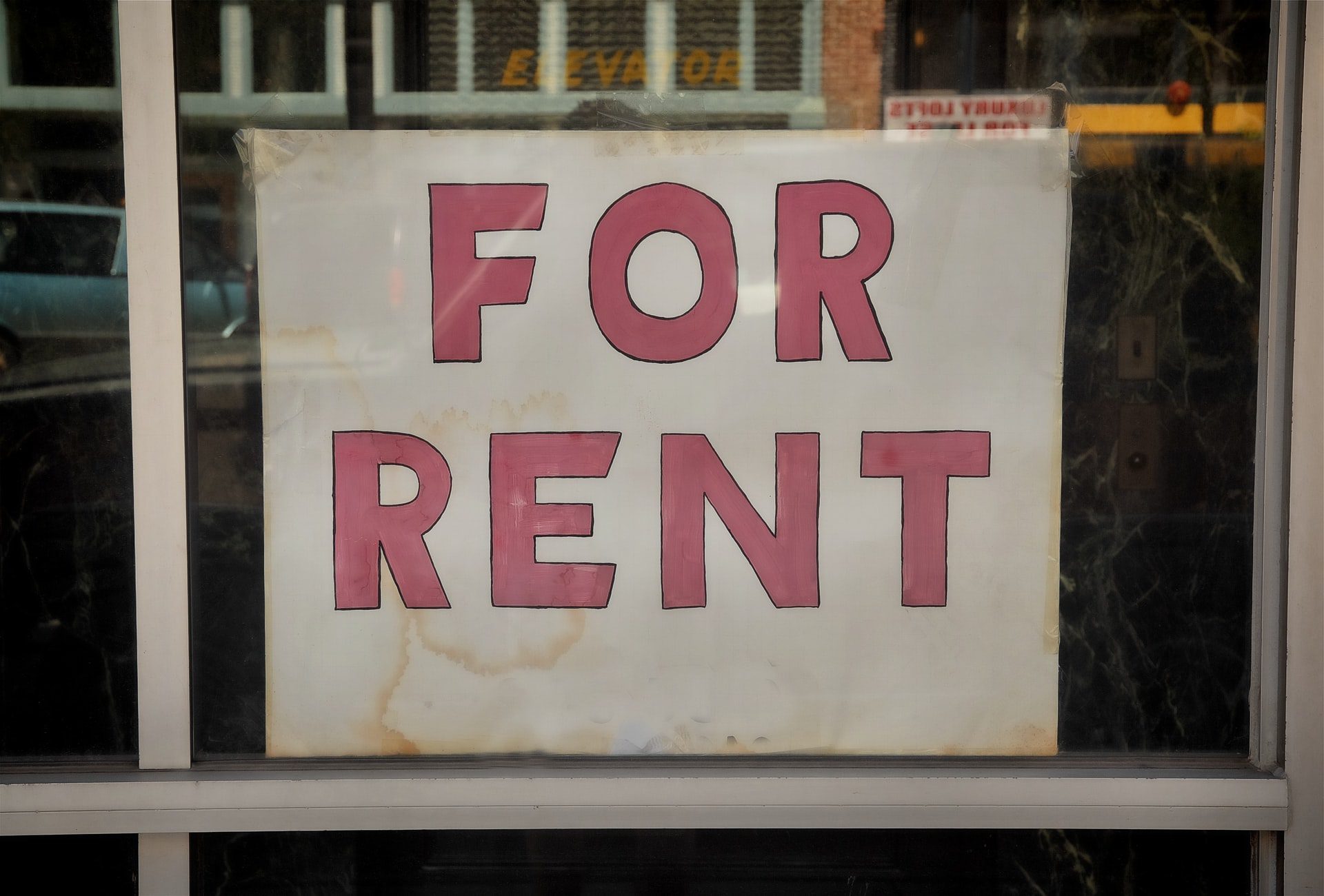 Many people are renting or living in a dwelling they do not own.
Under the owner's insurance policy, your items may not be covered. Your building owner is only required to carry insurance for the structure. All your furniture, electronics, appliances, clothing, and jewelry are uninsured unless you purchase a renters policy.
If you've considered it all, you might think that the "stuff" you have accumulated isn't worth that much. It may or may not be worth anything from a dollar amount, but that's very different from how much it would cost you to replace it. Buying a new bedroom set, clothing, or a computer can cost much more than you think.
You'll be surprised at how affordable renters' insurance can be. Besides covering all your stuff, it also includes personal liability. In the unfortunate event, someone hurts themselves, and you're sued, and the judgment goes against you, the renter's policy will cover you up to the policy limits.
Renter policy coverages:
Personal property – the value to replace your items in the dwelling. You can increase overall coverage for personal property to include high-value items such as art and jewelry.
Loss of use – can help pay for the additional costs you might incur for reasonable housing and living expenses if a covered event makes your house temporarily uninhabitable due to being repaired or rebuilt.
Personal liability – helps pay for another person's medical bills or repairs to their property if you're found legally responsible for their injuries or property damage. Renters liability coverage may also help cover your legal expenses if you're sued over an incident that occurs in the place you're renting.
Medical payments – If someone is injured on your property, this will pay for their medical bills.
Discounts:
Multi-policy discount: Customers who have an auto policy with the company qualify for a discount on their renter's policy.
Burglar alarm: Customers who install a burglar alarm system may qualify for a burglar alarm credit discount. The alarm must be monitored and notified by proper authorities to be eligible for this discount.
Sprinkler: Customers who install a sprinkler system may qualify for a sprinkler credit discount.