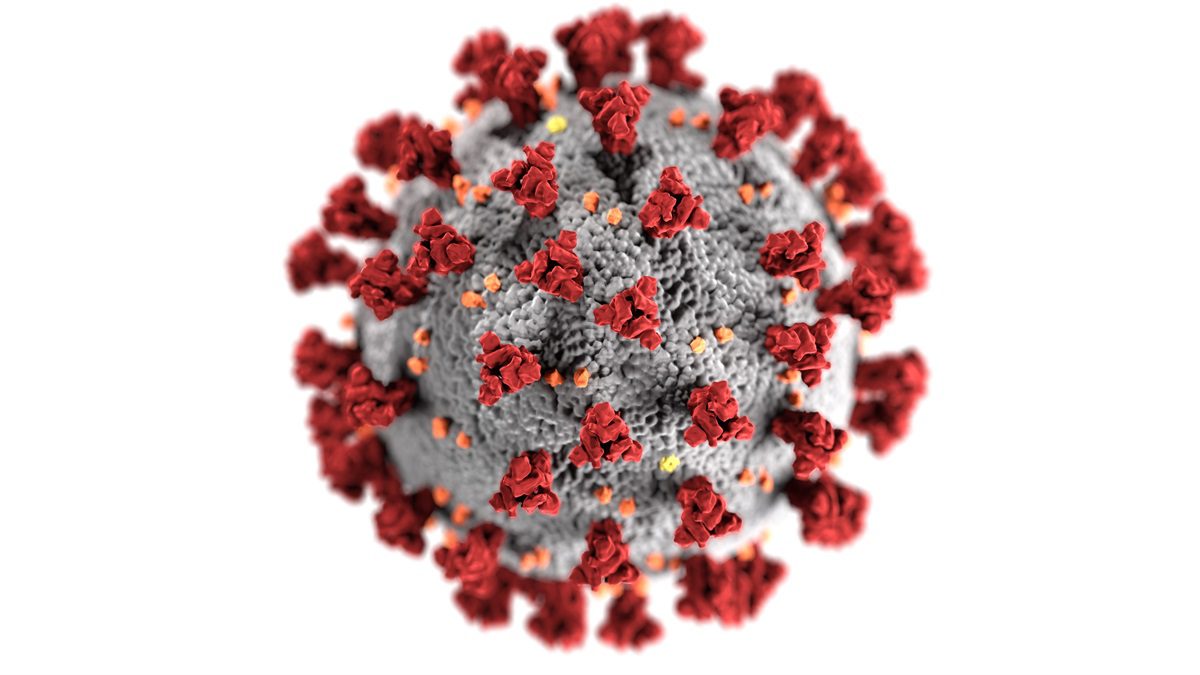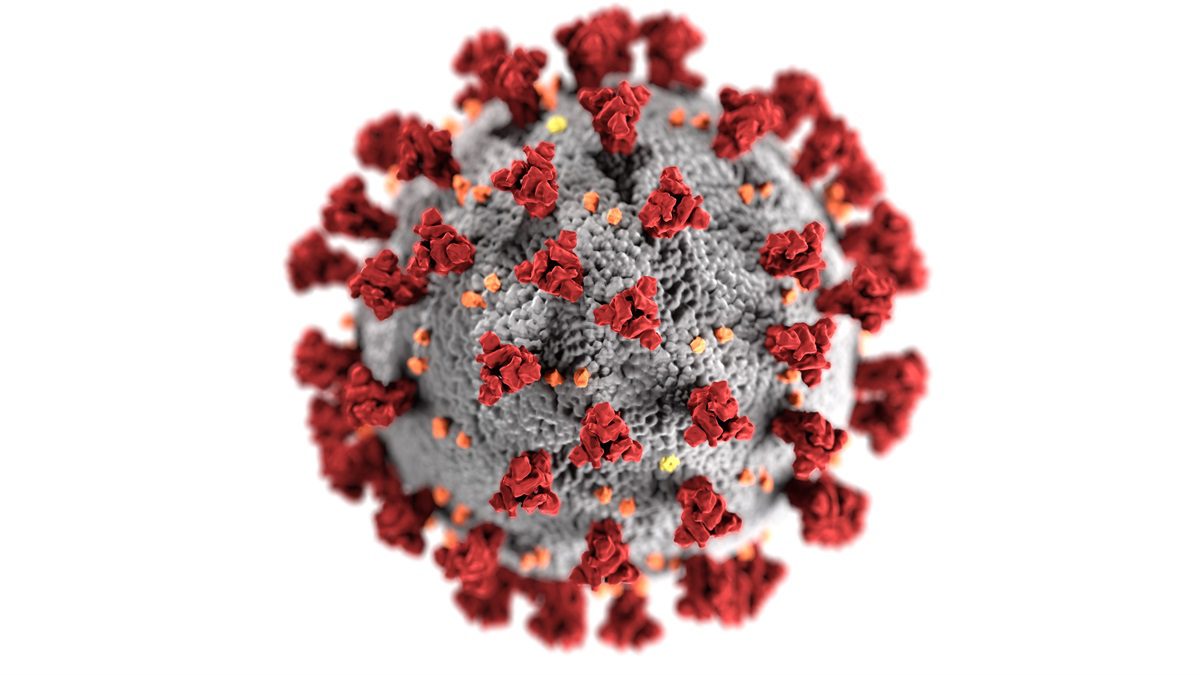 SB1159 workers compensation for Covid- 19
SB 1159 (Hill), enacted on September 17, 2020, added Sections 3212.86, 3212.87, and 3212.88 to the Labor Code. The bill protects the health and safety of all employees and the public by facilitating the provision of workers' compensation benefits for Covid-19. The statutes take effect immediately and remain in effect through January 1, 2023.
What does SB 1159 do?
SB 1159 codifies the COVID-19 presumption created by Executive Order N-62-20. It states that coronavirus illness is an occupational injury and, therefore, eligible for workers' compensation benefits if specific criteria are met. Employees who are sick can stay home and be provided workers' compensation benefits, thereby reducing the virus's spread to others at work and in the community. The new law encourages employers to comply with all local health directives and guidelines to have a safe reopening of businesses to reduce the risk of exposure and mitigate outbreaks in the workplace.
How are employers affected?
This law creates a rebuttable presumption of an industrial injury or illness for the above-described categories of workers. It encourages employers to comply with local health orders and industry-specific guidance for safely reopening by allowing employers to introduce evidence regarding measures they have taken to reduce the potential transmission of COVID-19 in the workplace, in addition to other relevant evidence, to rebut the presumption.
This bill limits employers' risk for claims where the infection did not occur at work by tailoring the presumptions to those first responders and frontline health care workers and other employees where there is a demonstrated and verifiable COVID-19 outbreak at their worksite.
Reporting Requirements
This bill imposes reporting requirements on employers for purposes of the outbreak presumption. Specifically, when an employer knows or reasonably should know that an employee has tested positive for COVID-19, the employer must report certain information to its claims administrator.
Within three business days of knowledge of an employee testing positive for COVID-19, employers must report to the workers' compensation claims administrator the following:
An employee has tested positive. For this reporting purposes, the employer shall not provide any personally identifiable information regarding the employee who tested positive for COVID-19 unless the employee asserts the infection is work-related or has filed a claim form according to Section 5401.
The date that the employee tests positive, which is the date of testing.
The specific address or addresses of the employee's particular place of employment during the 14 days preceding the employee's positive test date.
The highest number of employees who reported to work at the employee's specific place of employment in the 45 days preceding the last day, the employee worked at each particular location.
Employers may be subject to civil penalties of up to $10,000 for intentionally submitting false or misleading information or for failing to report required information.
What is an "outbreak"?
An "outbreak" exists if within 14 calendar days one of the following occurs at a specific place of employment:
If the employer has 100 employees or fewer at a specific employment place, four employees test positive for COVID-19.
If the employer has more than 100 employees at a specific place of employment, 4 percent of employees reported to a particular location of employment test positive for COVID-19.
A specific place of employment is ordered to close by a local public health department, the State Department of Public Health, the Division of Occupational Safety and Health, or a school superintendent due to a risk of infection with COVID-19.
What benefits may I be entitled to as a result of the workers' compensation presumption?
Workers' compensation insurance provides five primary benefits:
Medical care: Reasonable and necessary medical treatment for your employer to help you recover from an injury or illness caused by work
Temporary disability benefits: Payments if you lose wages because your injury prevents you from doing your usual job while recovering.
Permanent disability benefits: Payments if you don't recover completely.
Supplemental job displacement benefits: Vouchers to help pay for retraining or skill enhancement if you don't recover completely and don't return to work for your employer.
Death benefits: Payments to your spouse, children, or other dependents if you die from a job injury or illness.
Sources and where you can get more information:
https://www.dir.ca.gov/dwc/Covid-19/FAQ-SB-1159.html
http://leginfo.legislature.ca.gov/faces/billTextClient.xhtml?bill_id=201920200SB1159